To Catch A Raven (Paperback)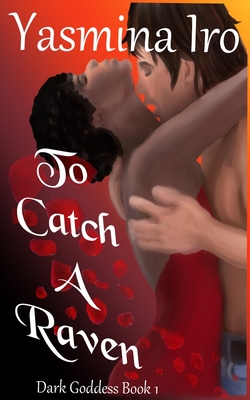 $12.00
Email or call for price
Description
---
Normally, Raiven spends most of her time solving Supernatural crimes and when she's not traveling for work, she's assisting her Overseer Lucius' efforts to maintain order in her home city of Decver. Her current case, however, has Raiven on edge and she is willing to do almost anything to solve it.
After her friend Justina is injured and Raiven learns it's tied to her case, Lucius assigns Kisten, the local Alpha, to stay by her side as she works to catch the culprit. Suddenly, Raiven's life becomes even more complicated, as Kisten is the only man she wants, and the one she's not allowed to have.
As she rushes to solve the case and find the killer, will Raiven be able to maintain her resolve or will she finally submit to her own desires?