Ketchup Cookbook: Discover More Than 100 Surpising Recipes That Will Show You How Versatile Ketchup Is (Hardcover)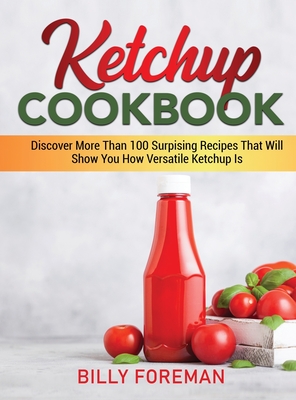 $44.95
Email or call for price
Description
---
Ideal for Bookstores
Your Customers Will Never Stop to Use this Awesome Book
Are you a ketchup lover?
Maybe you are brand new to make dishes with ketchup or are considering trying something new.
If either of these scenarios sounds like you then the Ketchup Cookbook is definitely for you.
Walkthrough over 100 easy and delicious recipes that will take you through the classics all the way through modern twists that will enlighten your taste buds.
Buy it NOW and let your customers get addicted to this amazing book